Cyprus-based health team with strong expertise
Dedicated, local healthcare team based in Nicosia with extensive health academic and industry experience gained both in Cyprus and abroad.
External medical partners from abroad providing expert, professional advice.
One of the world's largest health network in one firm
10000 PwC health professionals across 157 countries covering the entire health continuum, including leading minds in medicine, IT, clinical operations, business functions & health policy.
Single-firm mentality & consistent processes allowing the sharing of best practice & forming cross-country, highly expert project teams to deliver work.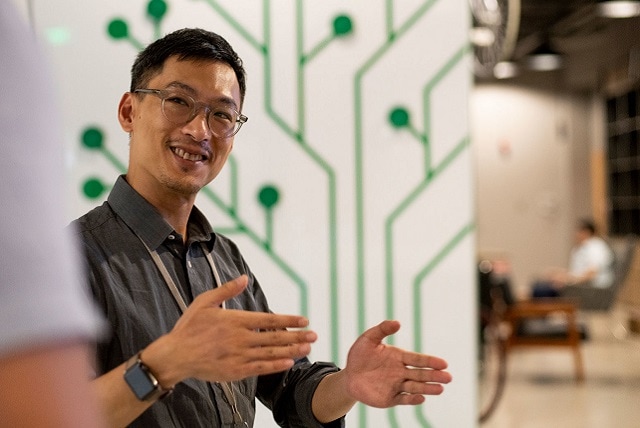 Evidence-based advice & unique access to health data
All members of our PwC Cyprus health team have a strong background in working with diverse datasets and using analytics & modelling to inform health policy
We have our own Health Research Institute (HRI) which relies on primary research to provide intelligence, perspectives & analysis on trends affecting all health-related industries.
PwC health capabilities recognised as best in class
PwC health teams received the highest performance ratings in every health area evaluated
We are the trusted advisors of the world's leading health organisations including all 8 hospitals in the Fortune 500. We work closely with government health bodies across the world to transform national healthcare systems in order to achieve financial sustainability and provide high quality of care.