I need to set up an Internal Audit function but I'm not sure where to start?
You want to move forward with a model that is right for you but need guidance on the 'pros' and 'cons' of different resource models to help you identify what will best suit your needs.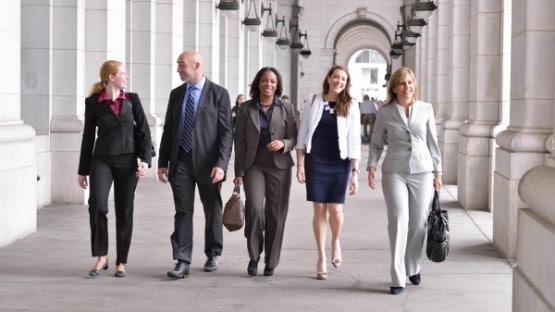 How does my Internal Audit function compare?
You're not necessarily concerned about how your function is performing and the value it is delivering. However, you feel you could benefit from an external perspective on how your function compares to leading practices and learn from others.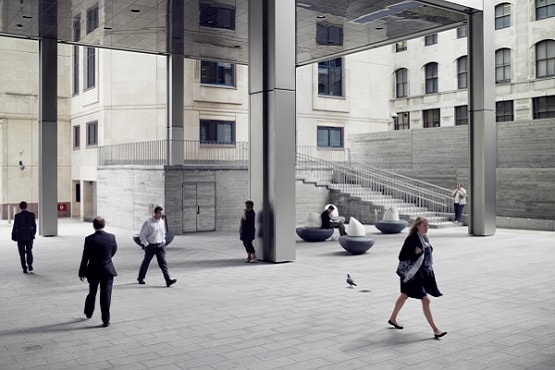 My Internal Audit function needs to evolve. How do I inject fresh thinking?
You sense complacency may have set in, stakeholder interaction and reporting are stale and the function is struggling to add value, bring insight and innovate.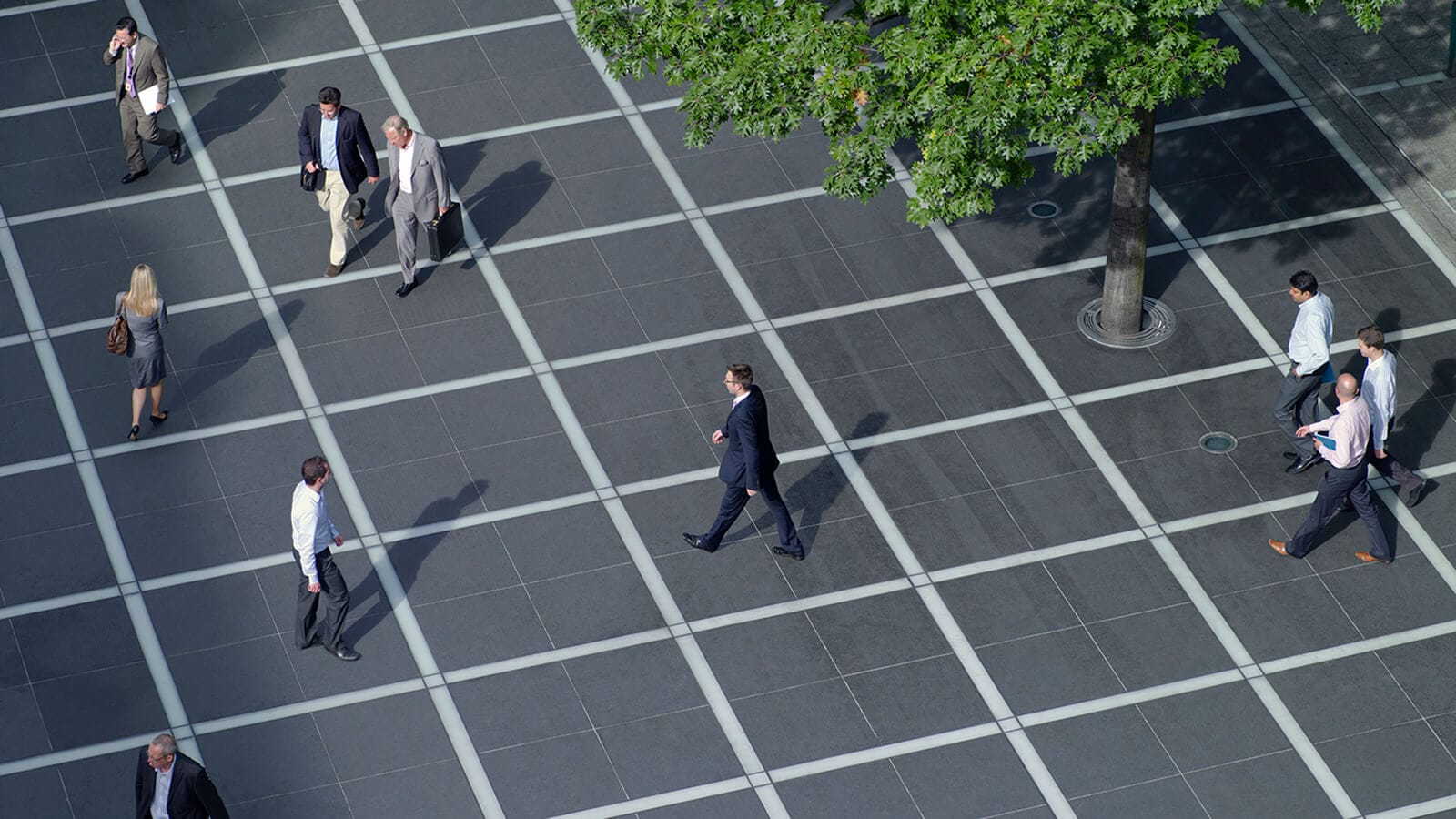 How do I get my stakeholders to understand and agree on the role and remit of Internal Audit?
There isn't a common view across the organisation as to how Internal Audit provides assurance over key risks and there is a plethora of assurance providers that aren't joined up. You need help to achieve consistency and consensus.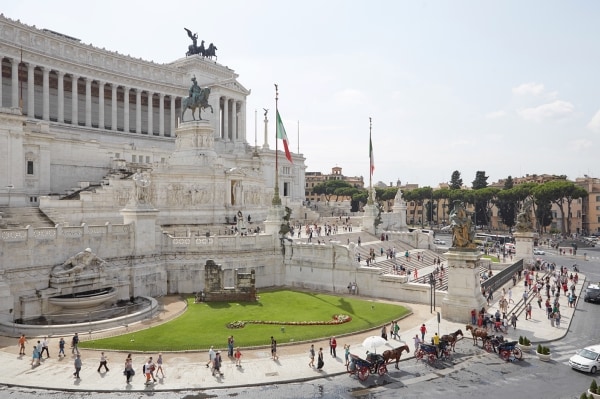 I would like to transform our governance arrangements. How do I get a view on what Internal Audit should do?
You see an opportunity to align and possibly redefine the monitoring and control environments of each line of defence. You can see the benefits such a transformation programme could make to the control environment and operational efficiency but don't know where to begin to quantify these.