Russian Embassy
Russian Embassy in Cyprus
P.O. Box 21845, 1514, Nicosia
Phone +357 22 774 622
Website: www.cyprus.mid.ru
Office Hours: 08.00 - 14.00 (Mon. - Fri.)
Russian Speaking Schools in Cyprus
Russian Embassy School in Nicosia
The school at the Russian Embassy is the only state educational institution in Cyprus accredited by the Russian Ministry of Education, offering the Russian (CSE) certification. If a certificate is required for a child learning Russian in another school, then he/she must pass exams in coordination with the Embassy.
Primary and Secondary Schools in Limassol
L.I.T.C. RUSSIAN - ENGLISH PRIVATE SCHOOL
Tel: +357 25 343 376
Website: www.litcschool.com
THE PUPILS OF PYTHAGORAS
Tel: +357 25 370 087
Email: pythagorasschool@yandex.ru
MORFOSIS Russian Private School
Phone +357 25 258 200, +357 95 141 840
Website: www.morfosisschool.com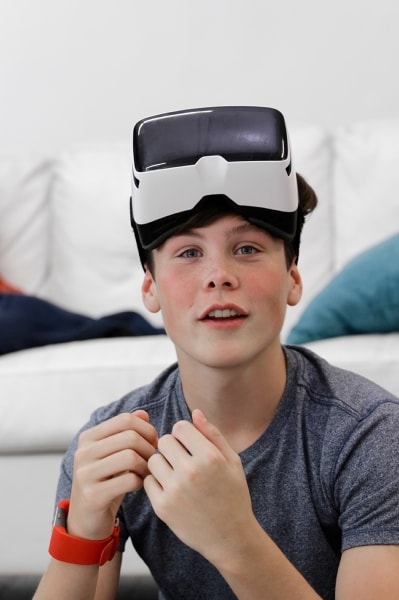 Churches
Please find below the Russian Orthodox Churches in Cyprus:
The Philanthropou Christon
Limassol
Tel: +357 99 107 725
Church of Semistrelnaya
Larnaka - Alethriko Area
Tel: +357 99 805 842
Russian Church of St. Andrew and All Saints
The Russian Church in the city of Episkopi, under the patronage of St. Andrew and All Russian Saints, was built in a Russian style, and it is unique in Cyprus. The new church boasts five gold domes which arrived from St. Petersburg. The central dome, weighing nearly eight tons, was placed on the church on July 7, 2016
There are also other Greek Orthodox Churches and Monasteries in Cyprus; below is an indicative list.
Kykkos Monastery
The Monastery of Kykkos is one of the richest and most lavished monasteries of Cyprus; it is situated on one of Troodos' mountain peaks.
Phone: +357 22 942 435
Panagia Chrysospiliotissa Church
The cave church of the Lady of the Golden Cave is located on the outskirts of Nicosia on
the road to Deftera.
Phone: +357 22 622 306, +357 22 621 718
Archbishop's Palace
It is a religious, national and political monument that is closely associated with modern Cypriot history. Next to it is the new Archbishop's Palace, a two - story stone building in Neo - Byzantine style. The Archbishop's Palace is located in the heart of Nicosia.
Phone: +357 22 554 600
Agios Kyprianos and Agia Ioustini
The church dedicated to Agios Kyprianos and Agia Ioustini is found in the village Meniko, of the Nicosia district, and is a very important pilgrimage for thousands of believers, not only Cypriots but also believers from other countries.
Phone: +357 22 821 478
Newspapers
Europe-Cyprus (Европа Кипр)
Phone: +357 25 581 133
Web: www.evropakipr.com
Vestnik Kipra (Вестник Кипра)
Phone:+357 25 582 120, +357 25 590 530
Web: www.vkcyprus.com
Magazines
Russian Media Group
www.rumedia24.com/ru/home
Radio Station
Russian Wave: 105.7FM
Xит: 91.4FM Russian Music
MyRadio Art: 99.0FM Russian and international music radio in Cyprus)
Russian Wave: 105.6FM Russian Interest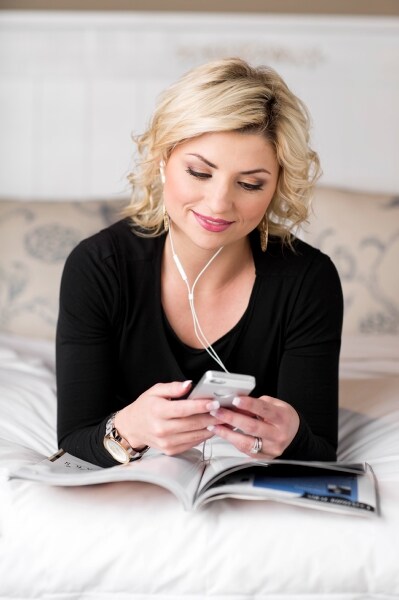 Associations
Cyprus-Russian Business Association
Address: 29, Ayias Paraskevis, Strovolos, 1518 Nicosia, Cyprus
Phone: +357 22 455 622
Website: www.cyruba.org
Cyprus Russian Association of Paphos
www.cyp-rus.org
Cultural Centres/Festivals
ΤΡΑΚΑΣΟΛ www.cyprustraveller.com
Address: 16 Alassias Street, Nicosia 1075, Cyprus
Phone: +357 22 761 607
Cyprus Russian Festival www.cyprusrussianfestival.com
Phone: +357 25 590 530
Food & Entertainment
Russian citizens moving to Cyprus have a wide range of tastes to choose from as the Cypriot cuisine is highly influenced by many cultures that have settled the Island at times. The assortment of quality restaurants caters to the needs of people seeking for the traditional Cyprus cuisine (Taverns), International cuisine, Healthy Mediterranean Diet as well as the Russian cuisine.
Entertainment is a vital part of life in Cyprus. It ranges from wine bars, bars, clubs, restaurants, cafes, cinemas and theatres. Additionally one can enjoy a wide range of outdoor activities such as water-sports, hiking, cycling etc almost all year round.
Further information on what Cyprus has to offer in terms of food & entertainment can be found at the Cyprus Tourism Organisations website: www.visitcyprus.com/index.php/en/discovercyprus/food-drink