Indian High Commission in Cyprus
High Commission of India, Cyprus
No. 3, Indira Gandhi Street, Montparnasse Hill, P.O. Box No. 25544, Engomi-2413, Nicosia, Cyprus
Tel.: +357-22351741 / 22351170
Fax: +357-22352062
Email: hc.Nicosia@mea.gov.in
Emergency tel.: +357-99613791
Website: www.hci.gov.in/nicosia
Working hours: Monday to Friday, 8.00 – 12.15 and 12.45 - 16.30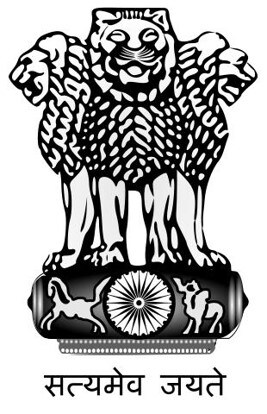 Temples
Shiv Temple



Location: Athienou area
Contact Number: +357 96 125 022
Gurudwara Sangatsar Sahib
The Gurudwara in its present state can accommodate around 100 people. Guru's bani is recited in the morning and evening. There is a special program on Sunday which includes the recitation of "Sukhmani Sahib", followed by "Anand Sahib", "Ardaas" and Guru Ka Langar. The program lasts from 9am till 1pm.
Address: Andrea Stylianou 7060, Livadia Larnaca
Contact Number: +357 99 494 998 or +357 96 736553
Gurudwara Teg Bahadur Sahib
Location: Nisou, Nicosia
Contact Number: +357 96 803 244
Associations
Cyprus – India Business Association
Address: KEBE P.O Box 21455
1509 Nicosia Cyprus
Phone: 22889706
Email: aioannides@ccci.org.cy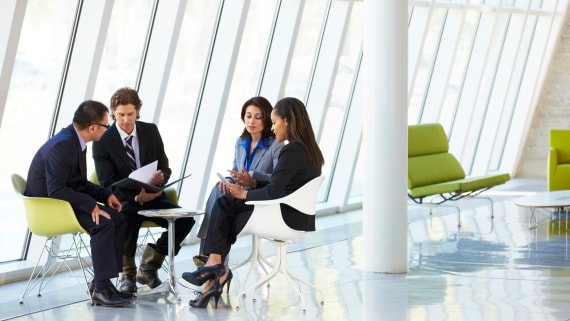 Yoga sessions
Open Yoga Days throughout the year
International Day of Yoga Events
Quiz contests on Yoga and Naturopathy
Free Yoga Lessons by Mr. Gaurav Vohra teacher of Indian Culture
every Wednesday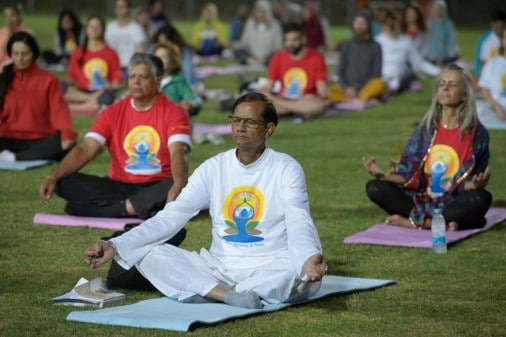 Indian Events in Cyprus
Celebration of Gandhi Jayanti and International Day of Non-Violence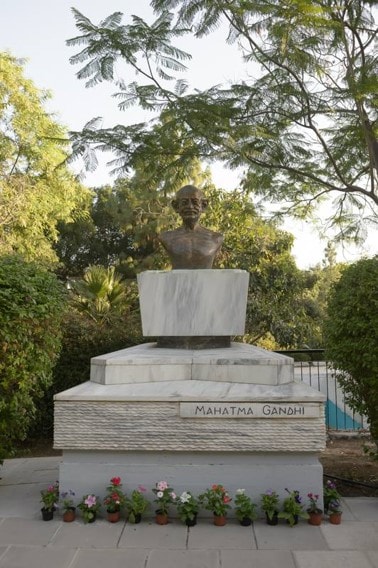 Celebrations of India's Independence Day at the High Commission of India in Nicosia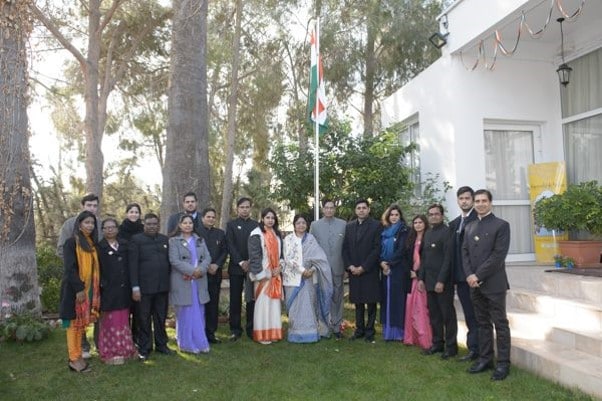 Cricket
Cyprus Cricket Association – www.cypruscricket.com
Cricket is a growing sport in Cyprus, with an active Cyprus Cricket Association, and a National Team that competes in International Tournaments. The team comprises of various nationalities and promotes sportsmanship as well as cultural respect.
Contact: Mr. Rudolph Crasto - 99697224