Oil & Gas
Energy companies know too well that they should adopt a medium to long term perspective when it comes to achieving sustainable growth, especially during times of significant volatility like the ones we have been experiencing the last few years. Despite the severe fluctuations in the prices of oil and gas, investment in R&D, people and technology need to continue.
Utilities
In this complex and ever changing sector with players in the market following growth models ranging from fully integrated (owning production, distribution and even customer base)  to others seeking a competitive advantage by concentrating on particular areas of the energy chain, we draw from a pool of local and global specialists to support our clients and offer the value they are looking for.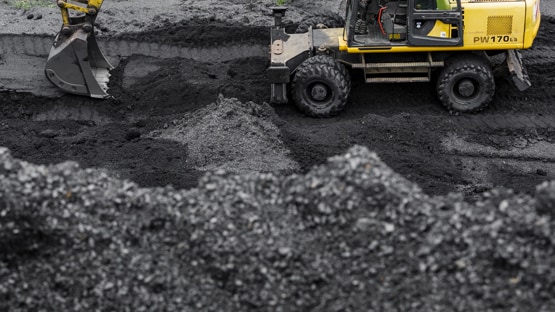 Mining
Global demand for base and precious metals has continued to rise in 2011 with gold and silver prices reaching unprecedented levels. Increased uncertainty and volatility in equity and currency markets has contributed to that. A rise in demand for a lot of the products of mining companies has made performance improvement and cost control some of the main challenges of the industry.